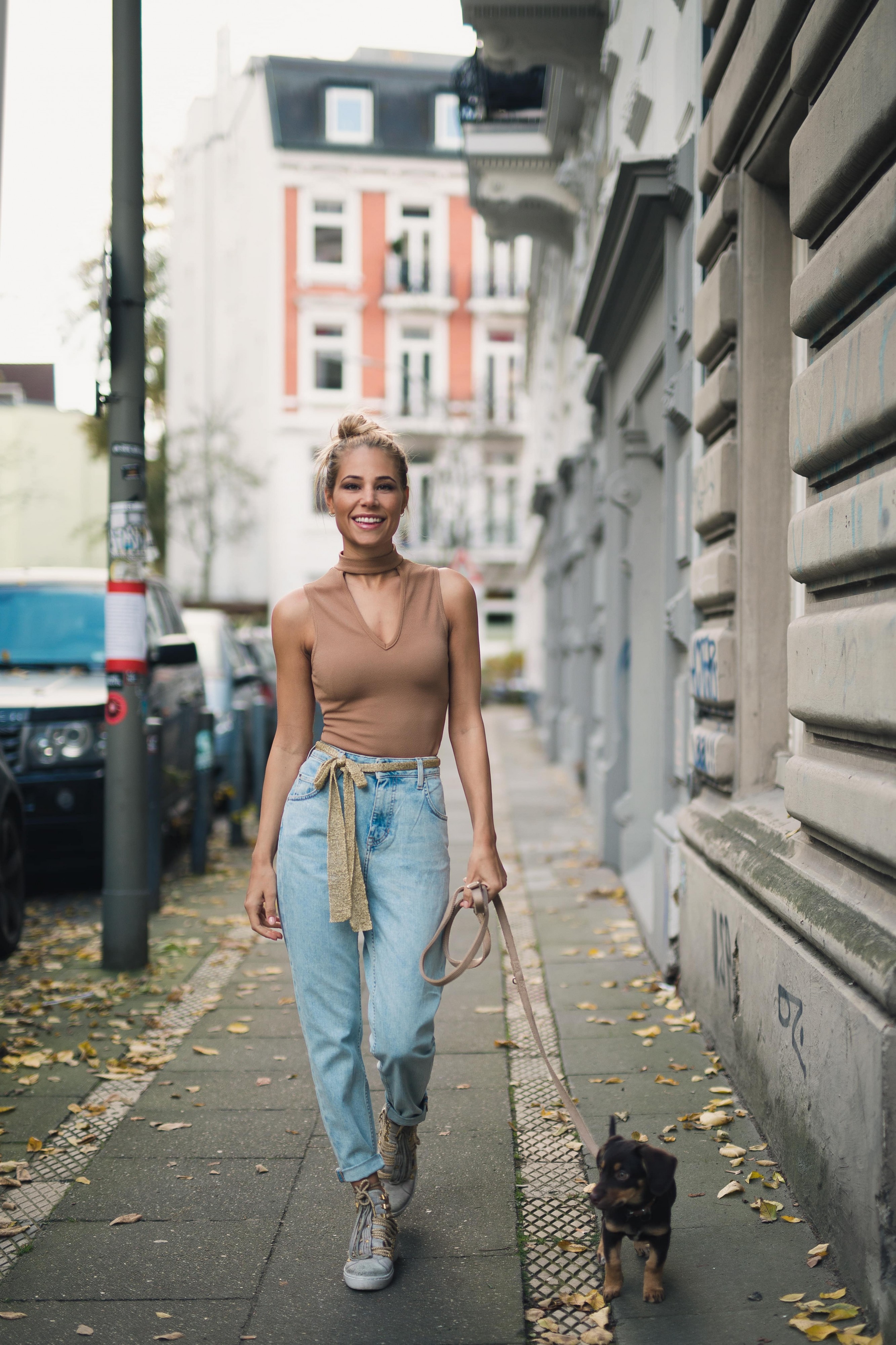 Influencers are today´s stars - with large numbers of followers they rule social media platforms such as YouTube, Instagram and Facebook. They usually dedicate their channel to their hobbies and interests, e.g. cooking, make-up, travelling, gaming or a particular sport. With high quality and unique content, they have become the idols of a large community.
Why do you need Influencers?
Why does this affect me as a business owner? You can benefit from the high reach and the existing relationship of trust between the Influencer and his following. The Influencer can advertise your product or service on his Social Media Sites and present them to his following. He therefore presents your product to an interested and caring audience– and is rewarded for it accordingly. That is why we no longer "only" provide models and fair hostesses, but also support you as
Influencer Agency Mannheim
.
Advertise future-oriented and start your own Influencer marketing campaign now!