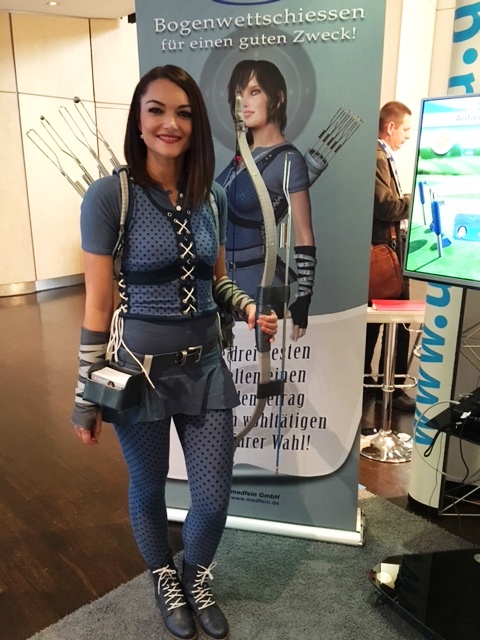 Our Fair Hostess Agency Frankfurt is constantly looking for New Faces, since especially in Frankfurt and surroundings, personnel is frequently sought: no matter if for Mannheim, Wiesbaden, Darmstadt or Mainz.
Since the job of a fair hostess involves constant interaction with new, foreign people, sociability and charm are, apart from a well-groomed appearance, requirements. Moreover, special language skills can benefit you!
If you provide all of these characteristics, you can simply get started with us via online application!
Exciting jobs, interesting places and a lot of nice people are waiting for you. Also as a student looking for a thrilling part-time job you are welcomed. We, as your contact, will keep you constantly informed about current vacancies.