Through our job as a model agency for Frankfurt, we have often already made contact with fashion events and gathered important know-how. Our job as a fashion show agency is now to improve what is not perfect at our competitors.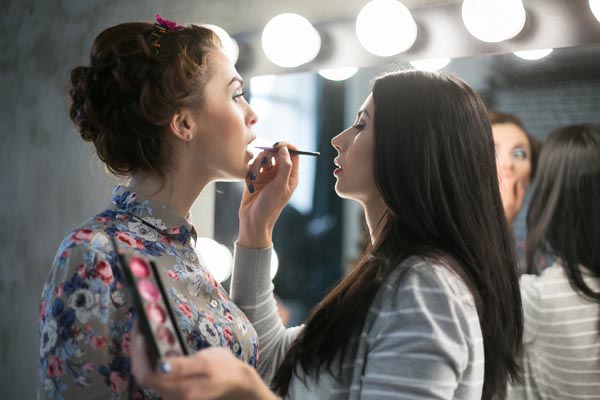 Our Fashion Show Agency Frankfurt ensures Full-Service with one aim: Providing a successful fashion event that remains in the audience's memory. For this purpose it is necessary to consider many factors: In the first place, all elements of the show should be tailor-made for the collection and the statement of the designer's fashion. These includes styling, location, moderation, music, choreography, lighting and if required the preparation of invitations or a guest list.
With enjoyment of work, our young team introduces modernity and innovation into your project and guarantees therefore unforgettable impressions at your show.
We also like to help you out and organize your fashion show in other cities like Mainz, Mannheim, Wiesbaden or Darmstadt!