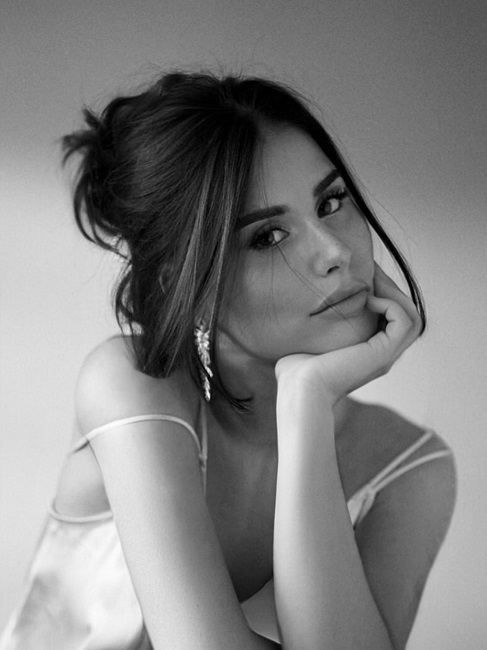 New Faces are always sought and supported by our model agency, regardless of your skill and experience level. The only requirements of the job are, apart from a well-groomed appearance, open-mindedness, communication skills and charisma.
If you provide these characteristics, there is nothing standing in the way of your career!
Varied jobs, frequent journeys, a lot of new people and exciting experiences are waiting for you!
Applying made easy with our free of cost online application form!