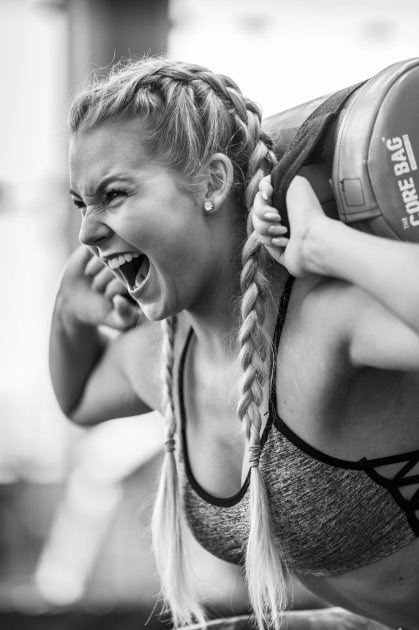 Get new customers in Frankfurt through personal recommendations from influencers
The challenge: classic advertising is no longer enough
The days of annoying commercials and boring billboards are long gone. Creating new and convincing forms of advertising becomes increasingly challenging for marketing departments in Frankfurt and worldwide.
The solution: Innovative influencer Marketing
In this way of marketing an Influencer places your product attractively but subtly in his or her posts or presents your products directly. So why invest unnecessary amounts of energy in inefficient methods of acquiring new customers, given the enormous reach of an influencer? Playfully, an influencer uses his or her impact on potential customers and thus takes over large parts of your marketing. This will give you perfect positioning results for your products in social networks.
Very convenient: Since influencers act nationally or even internationally, it doesn't matter whether your company is based in Frankfurt, Munich, Stuttgart, Hannover or Düsseldorf. Place your product directly in front of your target group with influencer recommendations!