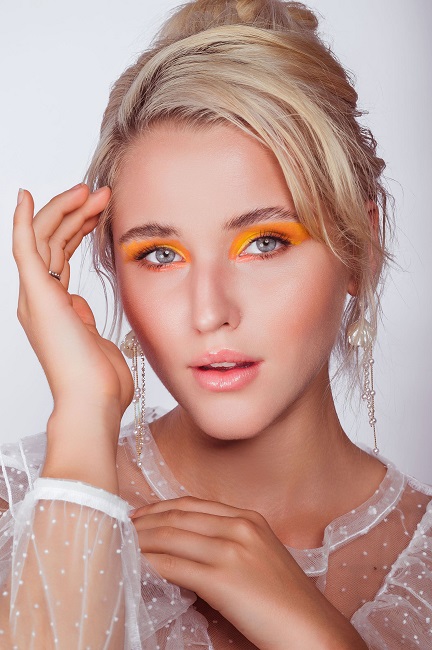 How can I become a model, fair hostess or promotion hostess?
With our Model, Promotion and Fair Hostess Agency Frankfurt, the first step is already taken. Not only do you score with good looks but likewise with charm, charisma and self-confidence?
Then, the job of a model is ideal for you! Get to know new people, travel to different places and gain exciting experiences as a model, fair or promotion hostess from Frankfurt and surroundings.
Where can I apply? As a serious agency, applications are free of cost and proceed simply online via our application form. As the Model Agency Frankfurt, we support you reliably and keep you informed about current vacancies and jobs, no matter if you are a beginner or an experienced model!