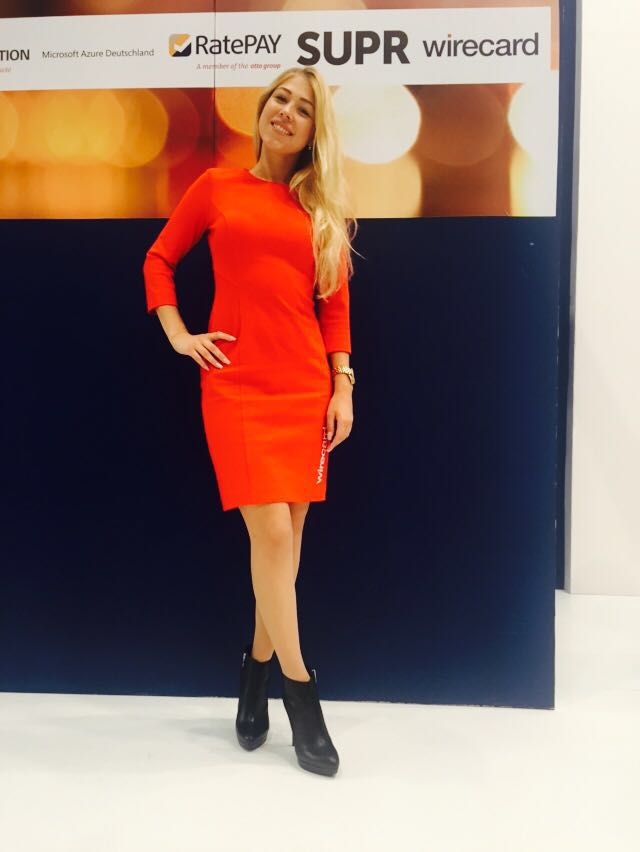 Do you want to market a product or service? Then there is no getting around advertising. Of course, this advertising is most effective when it specifically addresses your potential customers and thus brings the product closer.

The personal contact between the customer and the promoters is more memorable and draws attention completely to their product or service. Another advantage is that the promotion is not only bound to one place. It can take place in a wide variety of places, such as a pub or a pedestrian zone..

This flexibility makes promotion an optimal measure to increase their success.