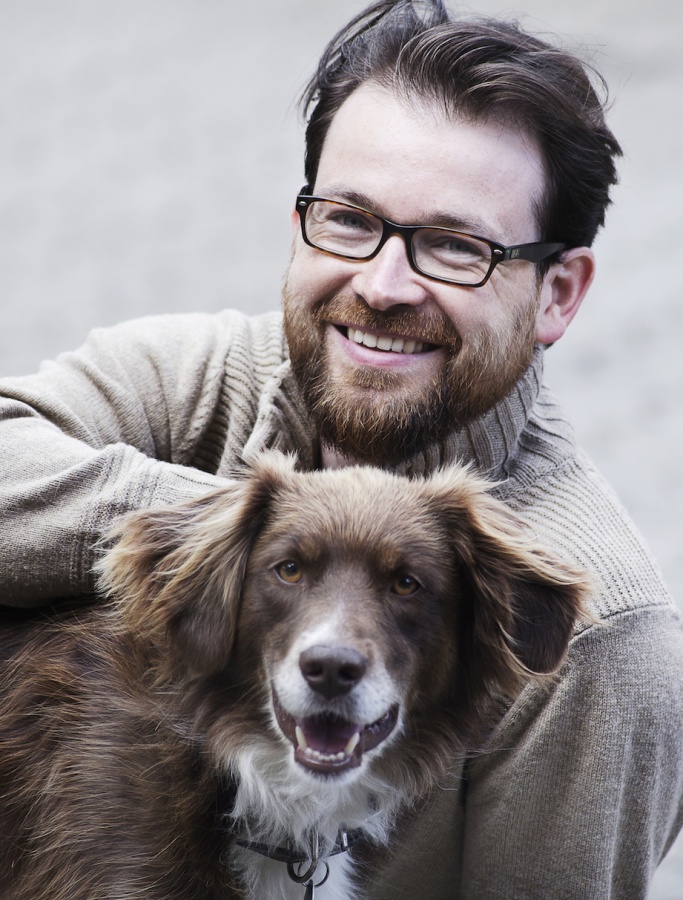 Like for every model, it is – apart from looking good – vital for a best ager to be able to present oneself well in front of cameras or on the runway. Enjoyment of work, self-confidence and charisma are therefore indispensable!

You meet these conditions and are keen to gain exciting experiences as a senior model? We are your reliable partner and accompany your career. Thereby, it does not matter if you are an "old hand" in the business or want to get started without experience.
Our Model Agency Frankfurt is anytime available for questions and informs you as a best ager frequently about current jobs and vacancies.
An application at our serious agency proceeds
simple and free of costs via online application form
!