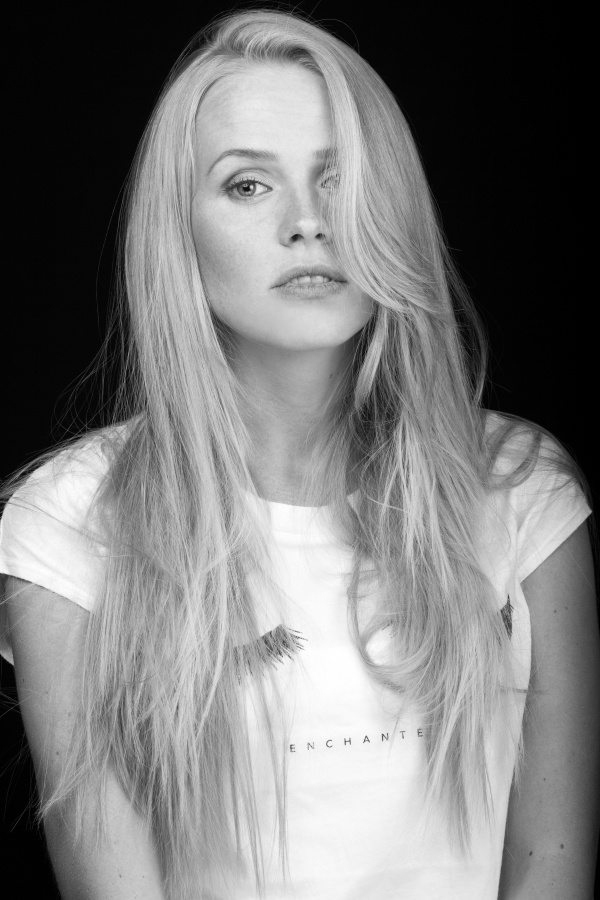 New Faces in Frankfurt sought!
Our model agency is interested in many young talents and types of characters. Also for you, our doors are open! What you should bring along?
Not only good looks, but also transformability, self-confidence and charisma count, when it comes to the job of a model. Since you deal with different people and travel frequently, you should be independent, team-minded and flexible in addition.

Even without experience, we warmly welcome you! No matter if man or woman, Best Ager or fair hostess, in our large data base is room for all different types.
Take your chance
Also if you are not directly from Frankfurt, we are looking forward to your application! In cooperation with our mother agency the-models, we work Germany-wide and already mediated in various cities, from Mannheim and Mainz up to Darmstadt and Wiesbaden.
You can simply apply free of costs online over our application form via the-models!